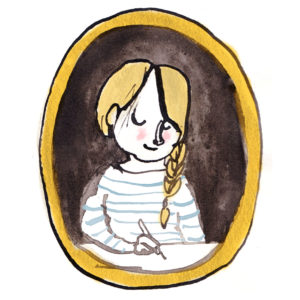 Hi there! I am Nanna Koekoek, a Dutch American illustrator based in London.
From my yellow desk in my shared studio in Hackney I work on commissions and my own projects.
When I'm not drawing I love to spin records, ride my bike or go on a pub carpet crawl.
I am an avid collector of food shaped crockery, masks, naïve (bad) art, zines, and all things yellow.
---
Where I'm from…
Tools of the trade…
A few of my favourite things…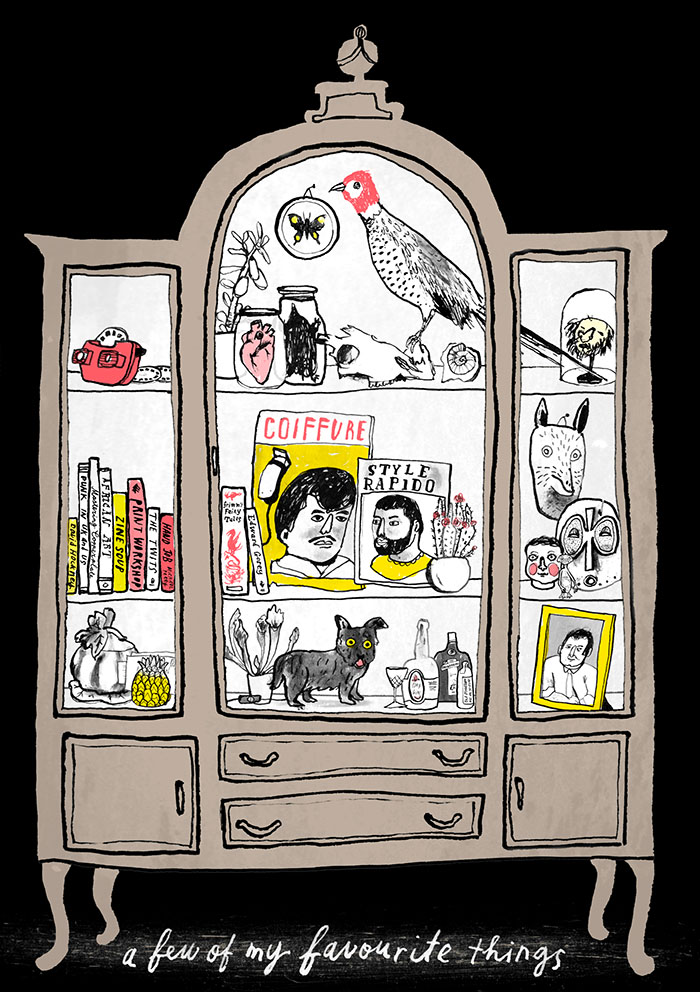 My musical preferences (I am available for DJ bookings!)…