I'm currently working on some designs for a nightclub in Cardiff. The Kuku Club is a stylish, intimate venue with a Middle Eastern theme. The design is going to printed in one colour (copper on grey paper) – I think it's going to be beautiful. Thinking Arabian theme plus monochrome printing the shadow puppet animation The Adventures of Prince Achmed by Lotte Reiniger immediately popped into my head as a possible source of inspiration. The film, a fairytale based on the 1001 Arabian Nights, was made in the early twenties and was the first full length animation film. It is absolutely stunning and the musical score by Wolfgang Zeller is too.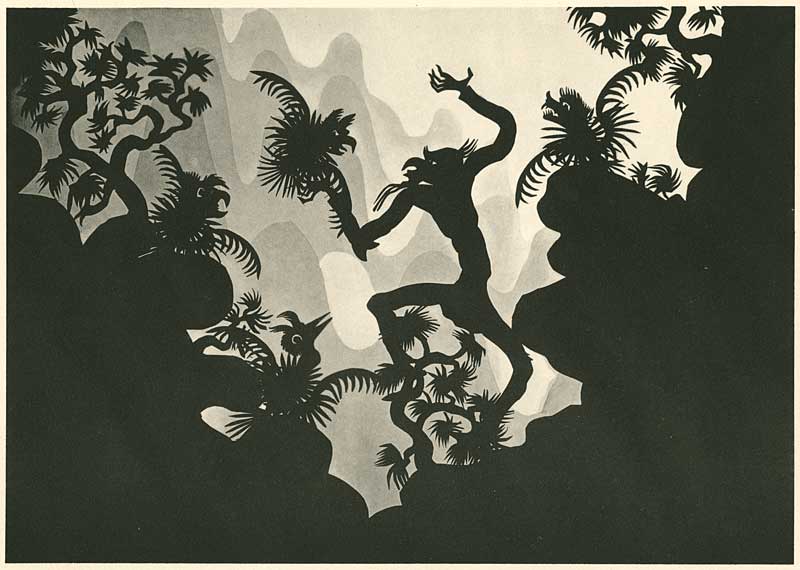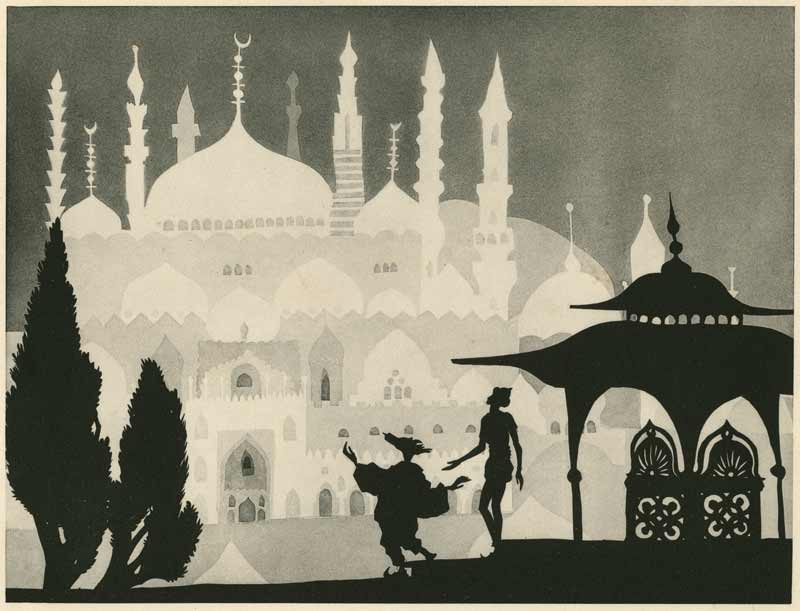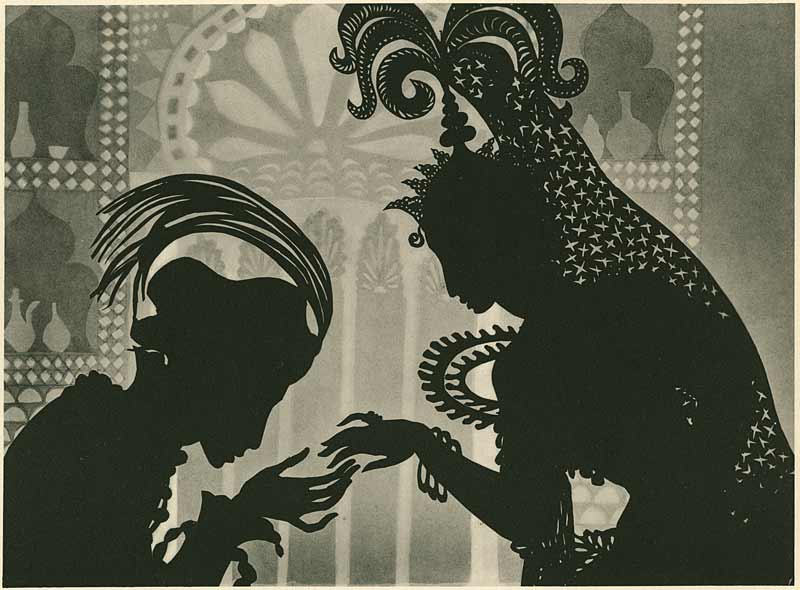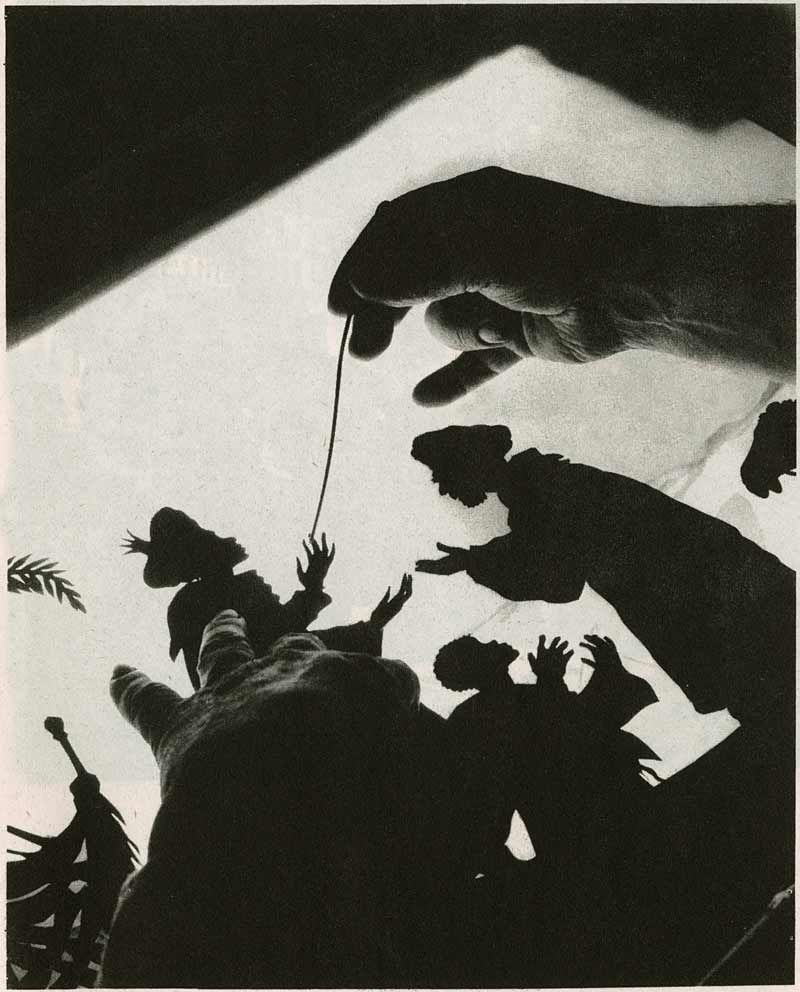 ∧ Lotte at work (pics via Animation Resources)
Coincidentally the cinema around the corner from my house, the Hackney Picturehouse, is screening The Adventures of Prince Achmed with a live score by the Prinz Achmed Orchestra on March 23rd! I'm away that weekend and I'm seriously gutted to miss it. If you happen to be in London town that weekend you must go and see it for me!
Or watch it on Youtube: