I recently came across a story about Roald Dahl's writing hut: the shack in the back of his garden in Great Missenden, Buckinghamshire, where he wrote all his children's books. The family has started a fundraising campaign to move The Hut from the garden to the Roald Dahl Museum (also in Great Missenden) to prevent it from becoming a total ruin. It will be taken apart brick by brick and rebuild and then decorated it in exactly same way as it was. Great!! But. The costs: half a million pounds. Needless to say this caused somewhat of a stir…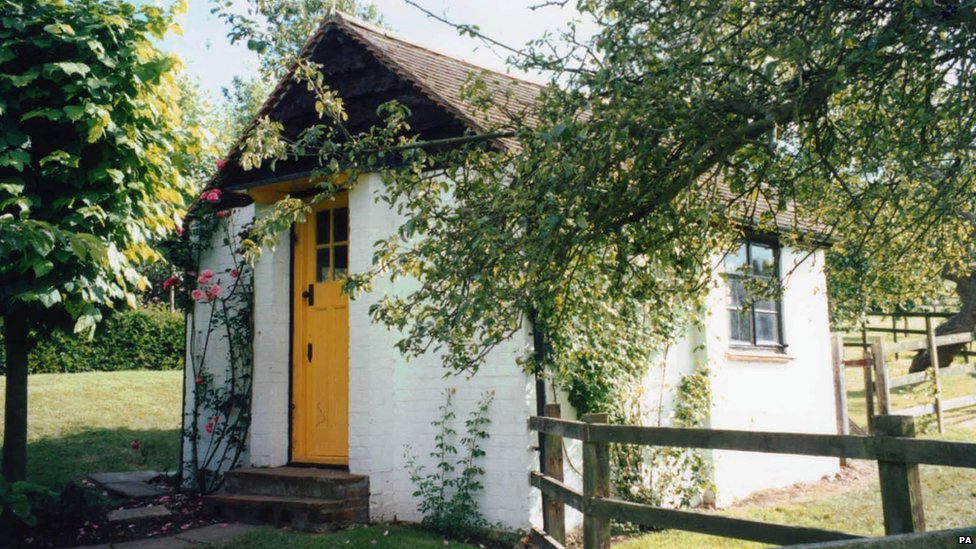 Roald Dahl had The Hut built in the late 1950s. He was a man of discipline and routine: he went there everyday for 30 years. Nobody was allowed in! He sat in an old wing chair, that had belonged to his mother, with a writing table on his lap. It rested on a cardboard tube to tilt is slightly. According to Quentin Blake he had a sleeping bag to keep his legs warm in winter. At 12.30 he had Norwegian prawns and half a lettuce for lunch and had a Kit Kat for dessert. I don't know why, but I was touched by the fact that he liked to have a Kit Kat every single day.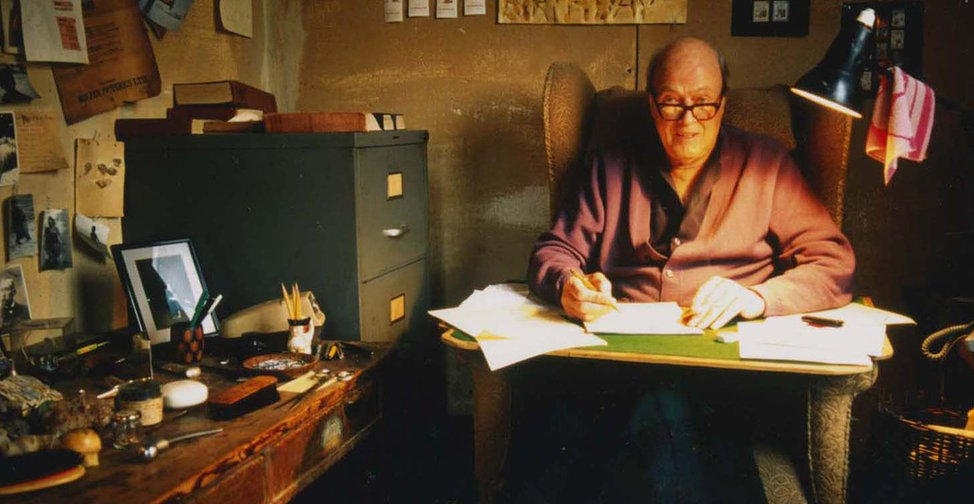 On the table he kept all sorts of stuff, among which his own hip bone and a ball he made of tin foil candy bar (Kit Kat) wrappers. Genius or what?!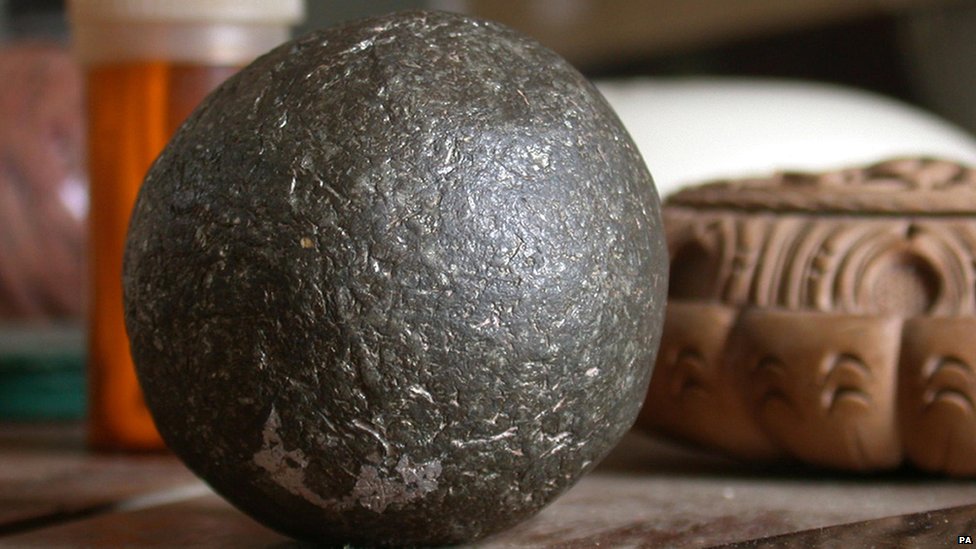 Will we ever be able to 'room raid' The Hut?? I guess we'll just have to wait and see what happens to it (well, or if you're a little bit more pro-active and got lots of cash lying around you can find more information about the Save The Hut-campaign here)..